MEET YOUR HOST
Armelle Six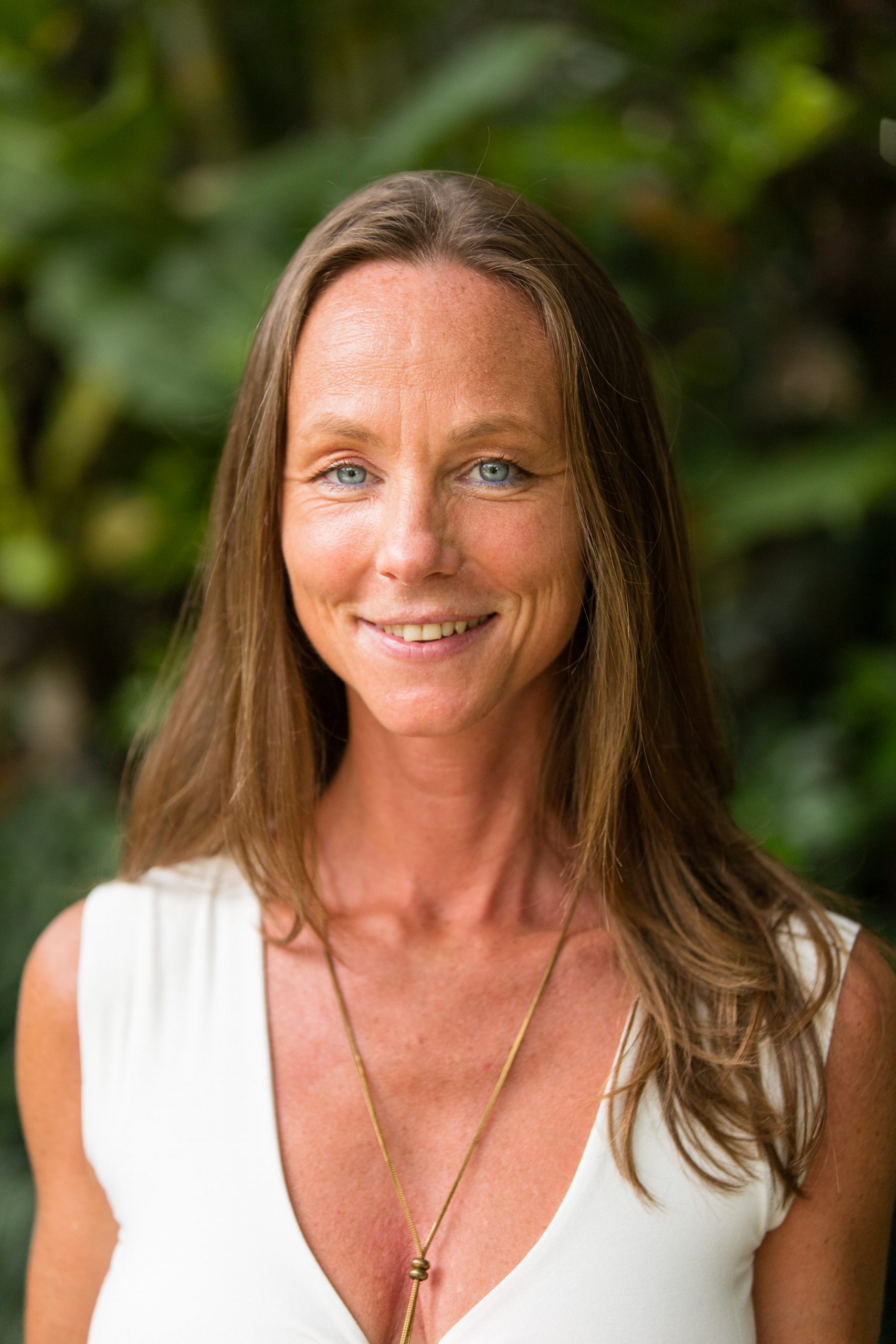 Spiritual Teacher & Coach
Inspirational Speaker, Workshop Leader, Author

Since 2010, Armelle has been traveling internationally bringing consciousness to the world. Through talks, conferences, seminars and retreats, she invites people to reconnect and recognize that they are more than what they thought until now and to realize the space that is always there – the infinite being they are – as well as their own innate abilities.  
All around the world she has touched and changed thousands of people's lives by the joy and the presence she exudes, as well as her very practical and down to earth way of being and living. She lives a life of inspiration, dedicating it completely to being an influence to everyone she meets. 
Since 2010, she has given conferences and retreats all around the world. Through her non-profit founded 4 years ago based on happiness and inner listening upbringing, she also offers Movement of Life's Dance – a dance that she created – and provides facilitator training now for the 2nd time.
Recently, she has been developing a new concept for companies – Be-Move© – and has also started providing leadership consulting and, more specifically, feminine leadership consulting.  While she lived in the United-States, she was the director of a foundation and a retreat center in Hawaii. 
She is also the author of "Rencontre en Présence" and co-author of "Le bonheur quoi qu'il arrive".
Founder of

 

Movement of Life©

 

and

 

Be-Move©
​Conscious Leadership Consultant