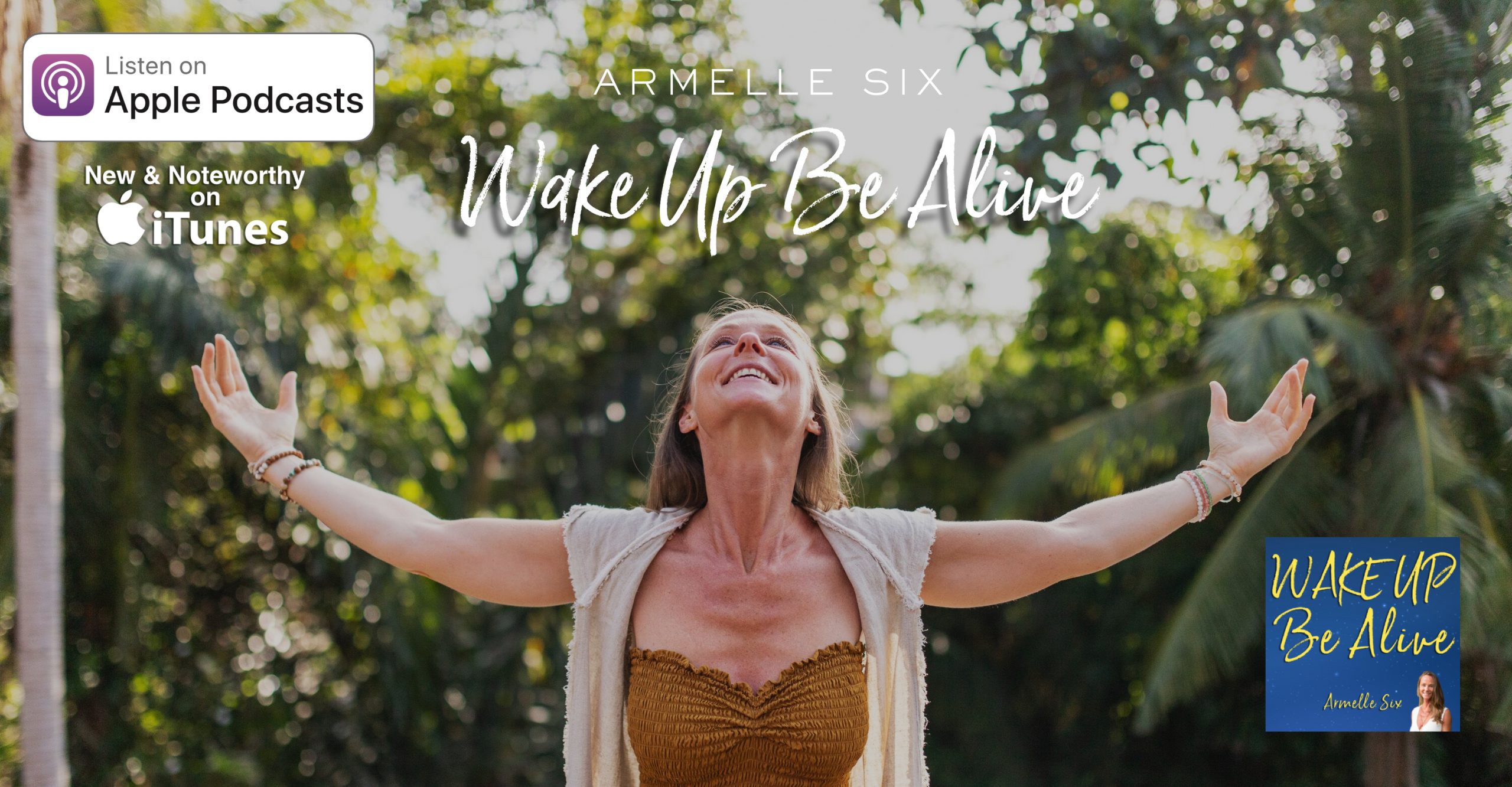 Leave Grief, Suffering & Emptiness Behind…
to Live Your Most Fulfilling Life !
What is this podcast all about ?
In this podcast, Armelle Six as a spiritual teacher and guide helps people struggling with grief, abuse, suffering or with a loss of meaning in their lives. Armelle helps people wake up and move past fear to embrace unlimited joy to discover their highest purpose in life !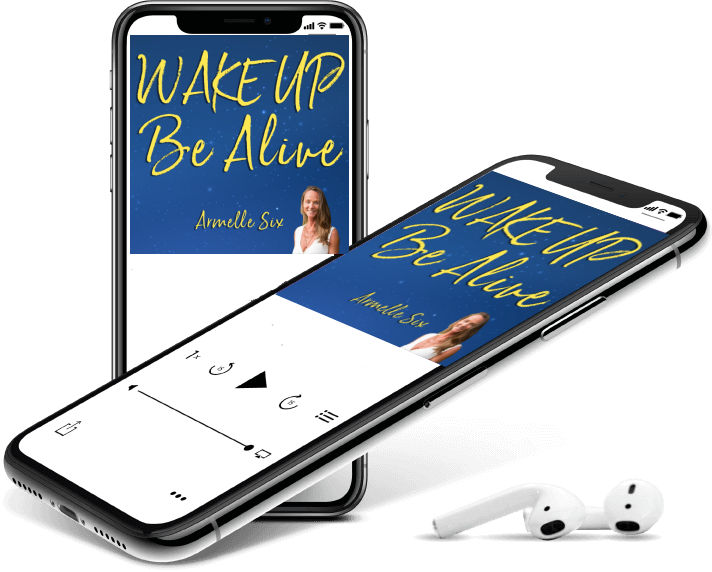 Check Out Wake Up Be Alive!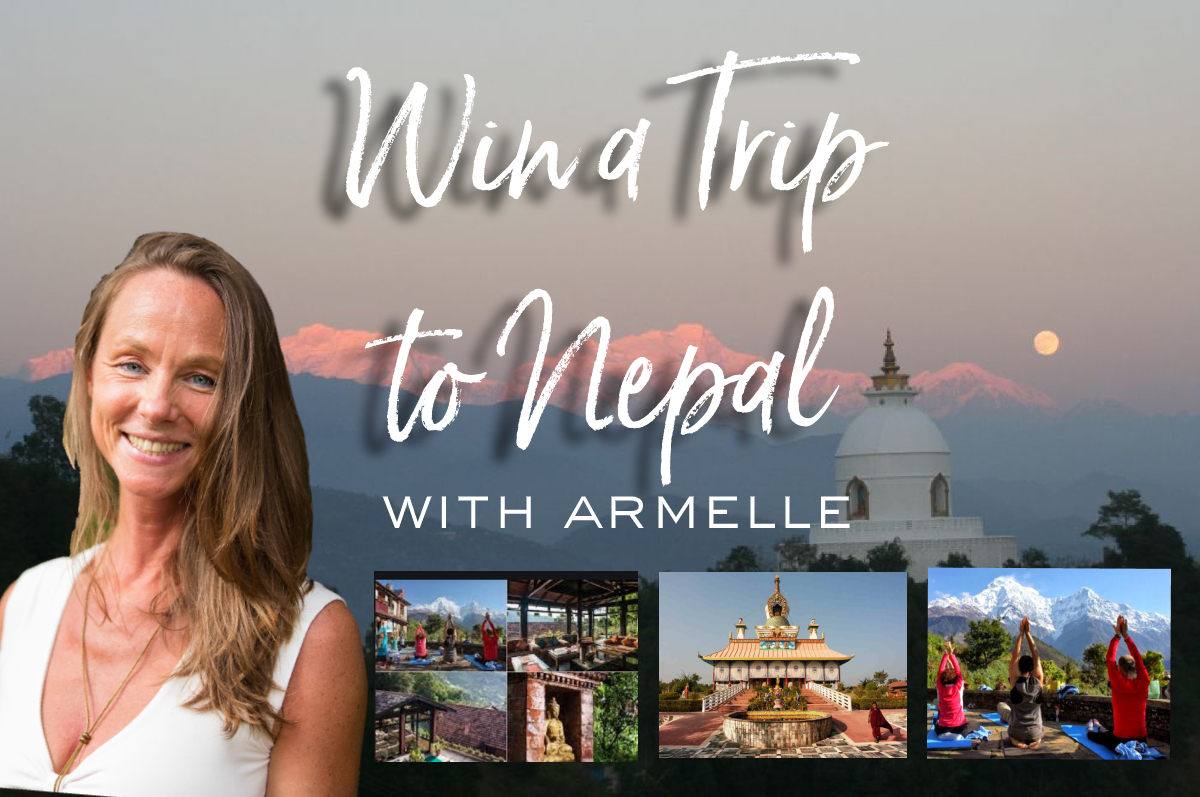 One lucky listener, every single week that posts a review on iTunes will win a chance to a Priceless VIP Experience as Armelle's guest on a once in a lifetime trip to Nepal in Fall 2020 !
here's a free
gift from armelle
In this meditation, Armelle leads you to connect with what you are at your core into a state of stillness and calmness. You'll feel deeply connected to yourself, grounded and centered.